Chamber Trade Sweden Announces Three 2016 IWEC Foundation Awardees
Chamber Trade Sweden announced their three 2016 IWEC Foundation Awardees.  The three will accept their awards at the 2o16 IWEC Conference Gala on Tuesday November 8th in Brussels, Belgium.  They will be joined by 40 other successful women business owners from 20 countries in accepting their awards.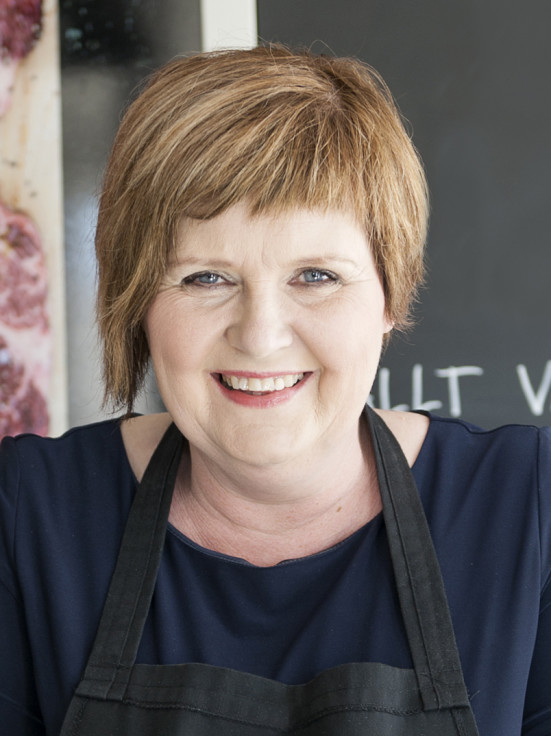 Britt-Marie Stegs, Hälsingestintan AB, www.halsingestintan.se/
When building Halsingestintan AB, Britt-Marie changed the industry of meat production by introducing ethical meat production. The business concept is to provide quality meat from farms with good animal husbandry to households all over the country.  The company invested in their own breeding of cattle, a cutting plant in Eskilstuna (2011) and most recently "mobile slaughter."  All animals are fitted with a chip stating farm of origin which follows throughout the production process and finally becomes a QR code on the package that consumers can read with their mobile phones, allowing them to know exactly what farm and which farmer their steak comes from. Britt-Marie is and has been active in agricultural committees and entrepreneurship networks, sharing her knowledge on the international arena.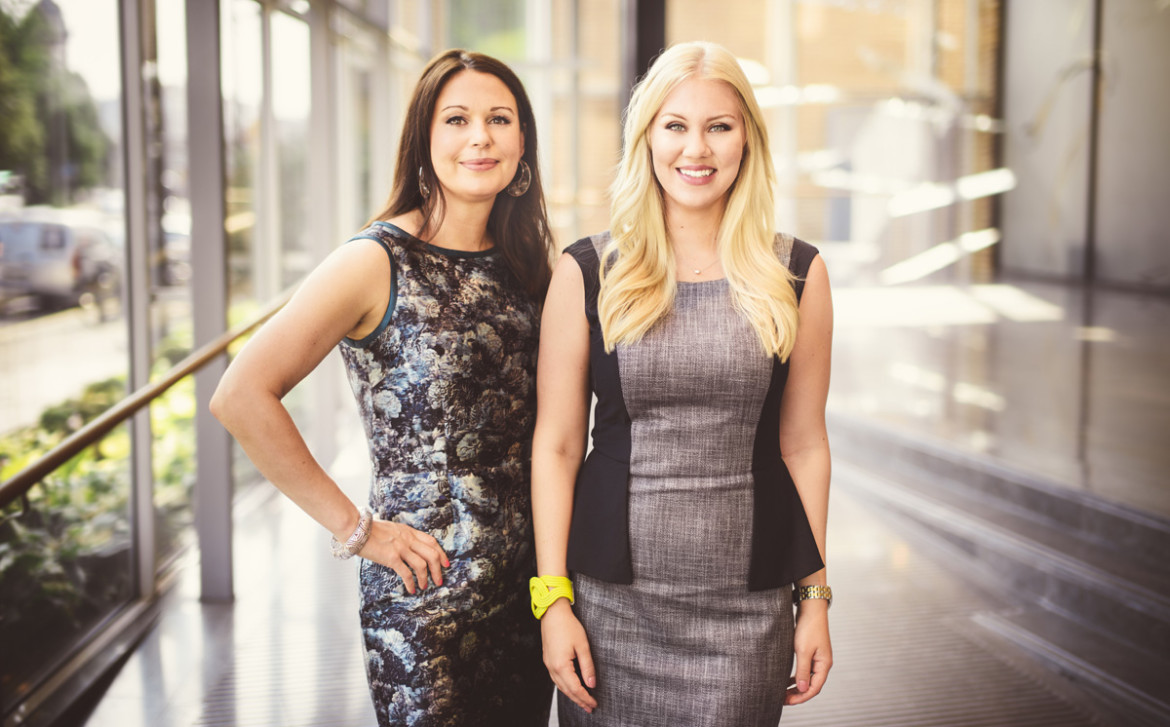 (Pingis & Isabella)
Pingis Hadenius, Löwengrip Care&Color, www.lowengripcarecolor.com
The long-term vision is that one day every woman worldwide will be using Löwengrip Care & Color products, designed to help women-on-the-go maintain balance in life. The company started in 2012 with each woman owning 50% each of the company with no external investors.  The company offers free podcasts and does pro bono TV shows on financial literacy to help viewers improve their relationship with money. LCC started "The beauty of entrepreneurship award" together with a women's magazine offering mentorship and financial support to start their own business.  In addition, the company has sent thousands of products to refugee camps in Europe through one of their clients. Every LCC-employee gives away an hour each month to someone in need.  Pingis started the Women's Presidents Organization chapter in Sweden in 2014.
Isabella Blondinella, Löwengrip Care&Color, www.lowengripcarecolor.com
Isabella Löwengrip, commonly known as Blondinbella, is a Swedish entrepreneur and owner of Scandinavia's biggest blog with over 1 million readers weekly. She started her first company at the age of 14, an investment company and currently she has 5 active companies. She published her first book in 2009 and has since published three more books. One of the books, titled Economista, was published together with her colleague and partner Pingis Hadenius. Isabella and Pingis share the leadership of three businesses, Economista (financial literacy), Flattered (shoes), Löwengrip Care&Color (cosmetics) and one of the most popular podcasts in Sweden with the same name as the book.
Congratulations to all the awardees!