The IWEC Global Ambassador Program
In March 2016, IWEC launched its first-ever Global Ambassadors Program. This dynamic initiative aims to expand market connections for businesswomen whose combined annual revenues are over US$25 billion dollars per year, empowering them to form sustainable business connections with potential partners and approach new markets locally and worldwide. Global Ambassadors enable the organization to achieve its goals by providing constant outreach and introductions to peers in their respective country, going beyond the annual IWEC Conference to stay connected with their immediate ecosystem.
The Global Ambassadors serve as: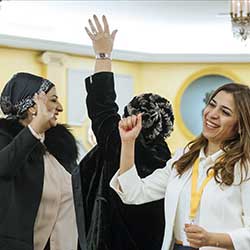 Offering mentorship and guidance to fellow women entrepreneurs.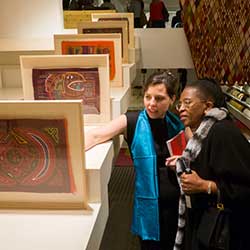 Sharing best practices and insights to enhance others.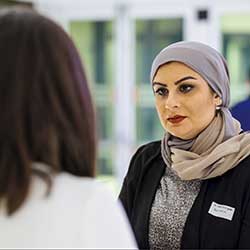 Providing access to business opportunities.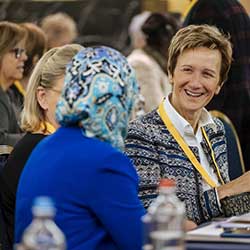 Engaging businesswomen in their territories to build strong business relationships.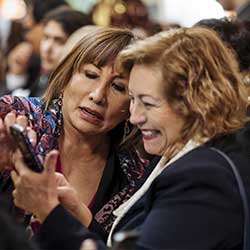 Drive the growth of the IWEC network.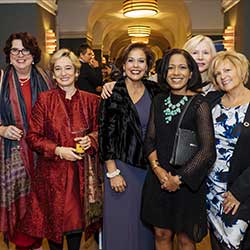 Take an active role in the  Annual Conference.
Meet the Global Ambassadors: